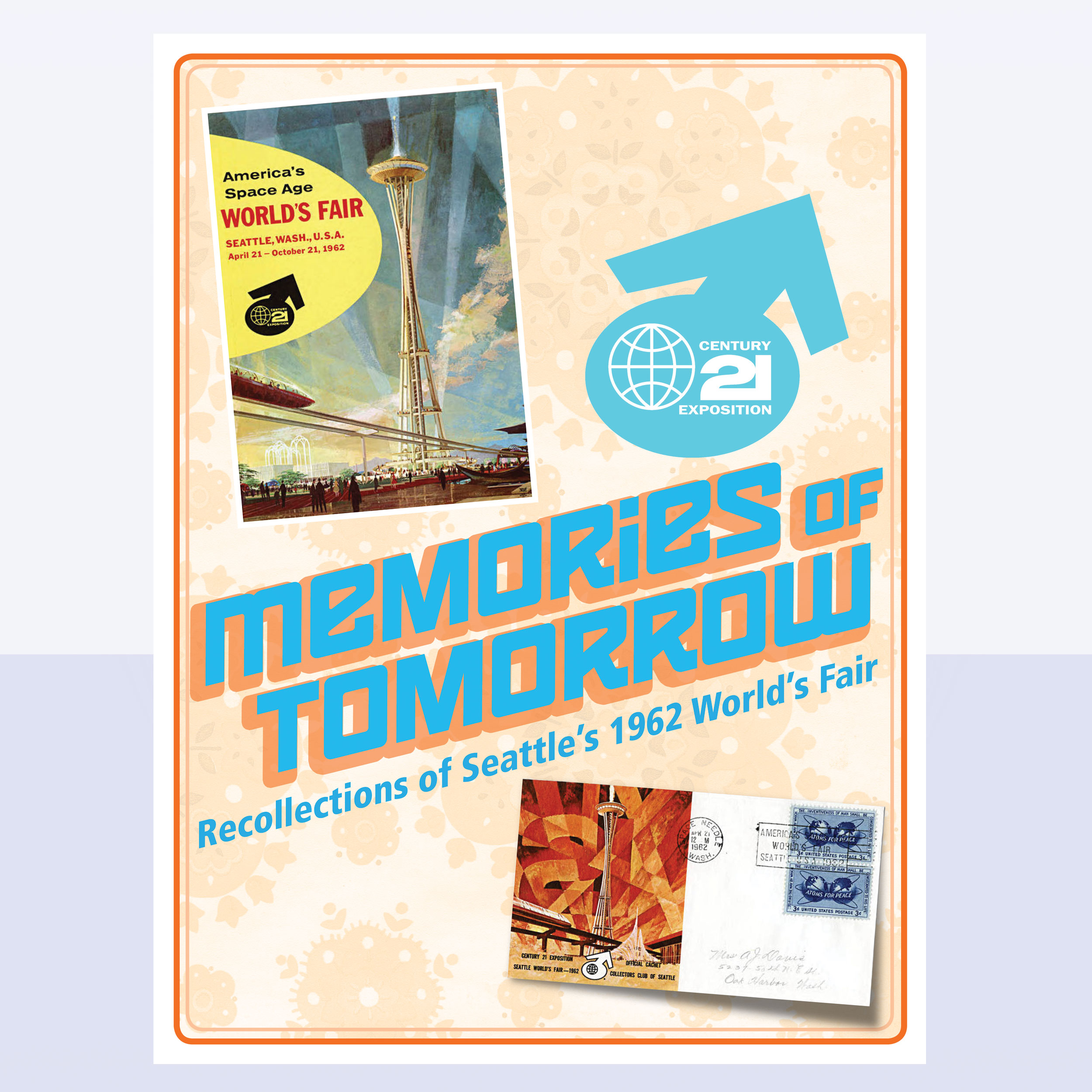 This concept was for a proposed pop-up exhibit at Seattle Center.
Designed in collaboration with Seattle's Museum of History and Industry (MOHAI), the panels worked in conjunction with a series of video interviews of Seattlites and their memories of the 1962 World's Fair.
Each panel was stationed next to a monitor playing videos of these interviews, and featured memorabilia and photos from MOHAI's collection.
Project Type: Exhibit Design
Skills Needed: InDesign, Illustrator, Photoshop