Working for many years as a designer and art director, I have experience designing a wide variety of print matter:
identity campaigns, branding, books, newsletters, complex packaging, posters, direct mail, We propose to buy research papers online for our friends! brochures, t-shirts, and large-format graphics such as banners and vehicle wraps… amongst other things.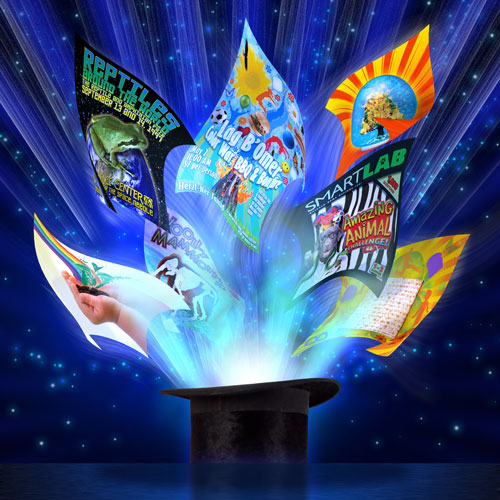 I use Photoshop on everything from nearly invisible photo touch-up and color correction to creating complex and magical photo illustrations.
Elsewhere on this site are examples of photos used in illustration and design, but here are some of my recent and personal favorites.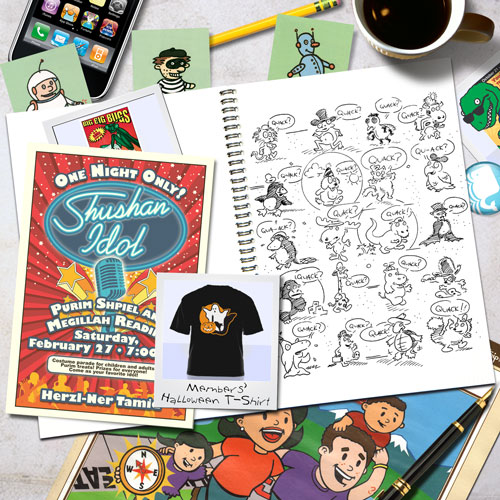 Even though I started as a traditional pen & ink illustrator, I now use the computer to either finish my work or as the primary drawing tool.
So after some quick sketches, I can finish the piece and have it "print-ready" faster than any deadline.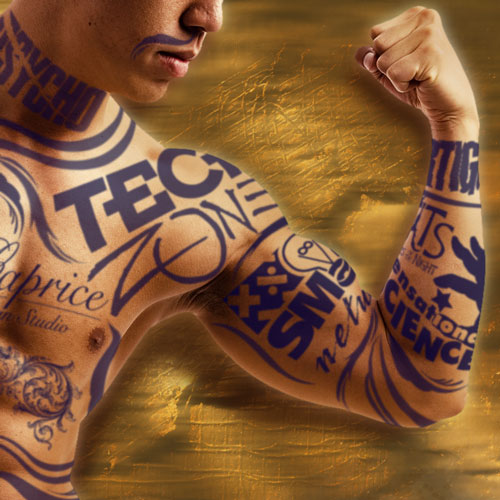 I do the heavy lifting necessary to create logos fit for any company, product, or program.
best coursework writing service
(And no, this is not a photo of me…just someone who's very into my designs.)
tsescorts.com' : " ?> Jaleel Johnson Jersey Shayne Corson Jersey